greetings, earthlings
im in the middle of a particularly long and boring summer that seems determined to neither provide entertainment nor end (side not: hope i get tons of REM sleep so i can have a Midsummer Night's Dream). (side note: im going to start reading more stuff by old will). anyway, 'tis that beautiful stage of adolescence, where everything falls apart and you question your very existence and inherently hate people who seem happy ( its so sunny and byoooootiful!) and you want to be effortlessly cool and stubbornly rude and alone at the same time and mostly you just wish it would END already. i could be a pathetic loser and list everything wrong with my life right now. so i will
Everything Wrong With My Life Right Now
1) i might have cried because i may have been dumped for a guy by someone who is possibly lying to me and who is probably the only person at school that doesn't hate me (this entire list may be rather exaggerated).
2) i was super happy when that person dumped their downright stupid Ex Boyfriend but the guy I got dumped for After that is ten million times worse, and yes, i see the irony. and idiocy.
3) i really, really miss two people. both of whom i cant talk to for completely ridiculous reasons.
4) it is my last year of school. and i should be studying madly for my Final Exams Ever but here i am instead, writing a blog that no one reads.
5) five is basically this weird toxic thing thats been going on forever, that i really want out of and that i really cant write about.
6) i didn't really have a six
7) um. everything sucks?
more lists bc yolo and idek:
My Favourite Movie Soundtracks Ever
1) 500 Days of Summer- best. soundtrack. ever.
2) Divergent- this sounded amazing during the movie i dont really know if all the songs are good
3) The Bling Ring- kinda different but i love it
The Best Book Soundtracks Ever
yes, i know books dont have soundtracks but these are just a lot of great books where they mention a lot of great songs
1) The Perks of Being a Wallflower
2) Saving June
3) Will Grayson, Will Grayson (take the nerdfighter census
here!
)
Why Gay Marriage Should Be Legalized Everywhere
1) the government has no right to dictate who you fall in love with, or what you should feel.
2) "it isn't natural" honestly. just get over yourself okay? there have been gay people inhabiting this planet for as long as straight people. AND THEY ARE COMPLETELY NORMAL! its just love right? one human to another. how dare you think you get to decide if what someone feels is right or wrong?
3) its true, the main point of humanity is to ensure our continued existence (the only instincts we're truly born with are DON'T DIE and MAKE BABIES) and gay people cannot have children. and there are millions of kids out there who are in desperate need of loving homes.
4) a kid adopted into a gay/lesbian family will definitely have a good life, because they were wanted and prepared for and their parents have already been checked out by an adoption agency, which means they most certainly aren't drug addicts, alcoholics or abusers, unlike some straight parents. and there can never ever be an unwanted, 'accidental' child.
5) all people are equal. no one asked to be born the way they were, therefore we cannot be punished for it. they have commited no crime in being who they are, they never asked for this, for your opinion on their lifestyle or sexuality, and all they need is your acceptance and support, nothing more.
Things I Want To Do Before I Die
1) write a book
2) learn how to play the guitar
3) own a library
4) get a really, really weird haircut
5) see the arctic monkeys in concert
6) change over my wardrobe completely. like from one season to another, just chuck out everything i had and buy a TON of new stuff
7) teach
8) have one of those super interesting jobs that no one ever actually wants like bartender/taxi driver/ air hostess/ receptionist/ anything to do with a cruise ship
9) have a relationship worthy of hollywood/bollywood.
10) learn how to fight
My Favourite Met Looks! (should i do Cannes next post??)
MET GALA 5/5/2014
da bae is SLAYING in Stella McCartney
i am honestly in love with this dress|| Suki Waterhouse in Burberry
brilliant. also i have no idea who that is, but the dress is Prabal Gurung
honestly, she can do no wrong.||Anne Hathaway in Calvin Klein
Emma Stone and Andrew Garfield|| i love them way too much
Taylor Swift in Oscar de la Renta|| business in the front, party in the back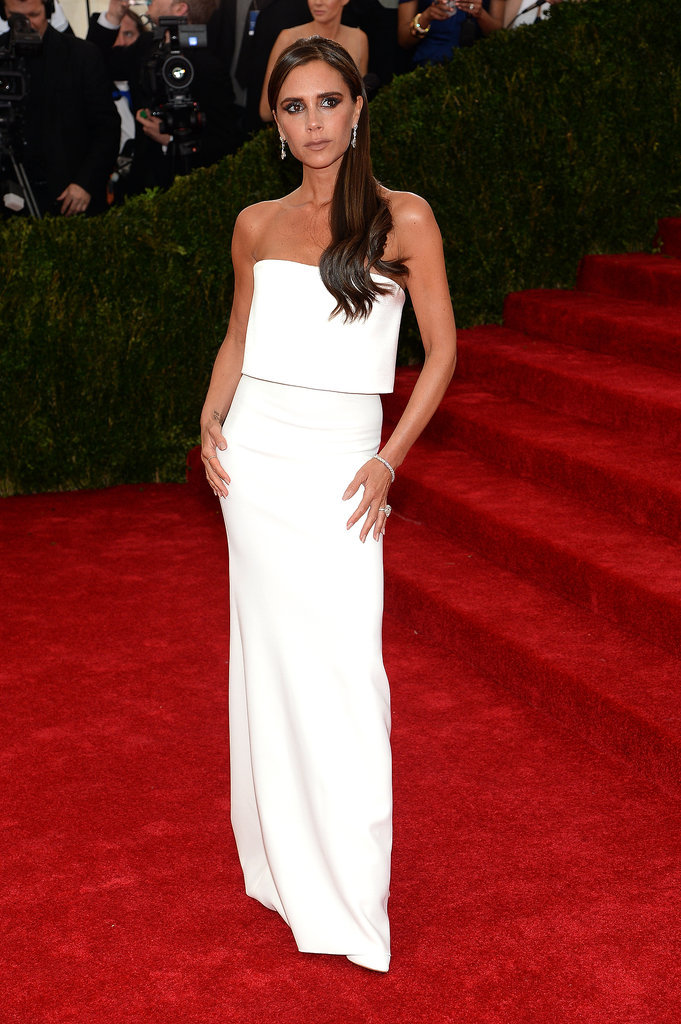 she looks a little strange but whatever|| Victoria Beckham
in Victoria Beckham (i've always wanted to say that!)
and i just had to post this picture of Suki bc she
was the side bae but now i think she's the main bae...
i think thats it with the lists. or maybe ill just do a few more:
What My Three Wishes Would Be If I Had Three Wishes
1) to get to live with Danisnotonfire and AmazingPhil
2) go to Hogwarts. for all seven years, as a witch
3) you remember that place, in The Devil Wears Prada, where they take her for her makeover? there. i want to get lost in there
Why I Dont Wear Makeup (i do a wear a little sometimes, im talking about the full on, everyday stuff)
1) it doesnt make me feel prettier, just more conscious, because im always just like, have i put it on properly? is it smudging? do i look like a clown?
2) i have NO IDEA how to put on eyeliner, and 'Drunk Panda' isnt really my kind of look
3) all i can think about once i put it on is taking it off
4) i'd rather sleep for ten more minutes
5) i dont own any
Who I Would Never Pick As A Boyfriend (dont even know why i'm writing this bc im going to be forever alone hahaha)
1) anyone who hasn't read Harry Potter or TFIOS
2) anyone who would rather be invisible than fly
3) anyone who's favorite Arctic Monkeys song isn't 505 or Arabella
4) anyone who actually thinks Alex Turner should be dating Arielle (you belong with alexa!!!)
like. come on.
and that is truly it with the lists!
A Note To Parents, Teachers and Self Help Book Writers:
we're teenagers, okay? we like being our angsty, complaining, depressed selves. it makes us feel cool. we don't want to meditate, or make ourselves feel happy or 'go out' and 'make friends'. we just want to sit at home and stew in our misery (obviously not all the time, we party it up pretty well too). but the point is, we know you're trying to help, and we love you for that, but sometimes you should leave us alone. sometimes we just CANT tell you how we're sad because we got dumped (because we weren't allowed to have a boyfriend anyway) or that our best friends are lying to us about what they're doing or who they're doing it with or whatever shit is really going on. and thats okay. we will get through it, we have our friends (mostly) but what im trying to say here is, just let us be. we dont know who we are either, and thats what we want to find out.
and that is the end of this post. i hope you i didn't bore you to death, and THANK YOU SO MUCH if you read the whole thing. what were your favourite met gala looks? let me know and tell me what you want to see next post in the comments!
go break hearts, my lovelies <3